Things are about to get very nasty on "", according to a preview for next week's episode of the music drama. As the tension between Lucious and Tariq heats up, the Lyon patriarch is trying to find out his enemy's weakness. At one point, he even appears to be trying to strangle his mother Leah.
Meanwhile, Andre is reminiscing about his beautiful moments with his late wife Rhonda. Cookie senses that there's something different with her son Andre.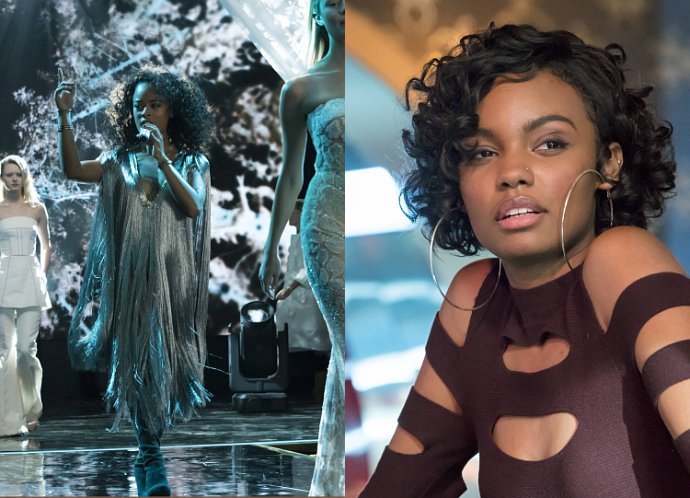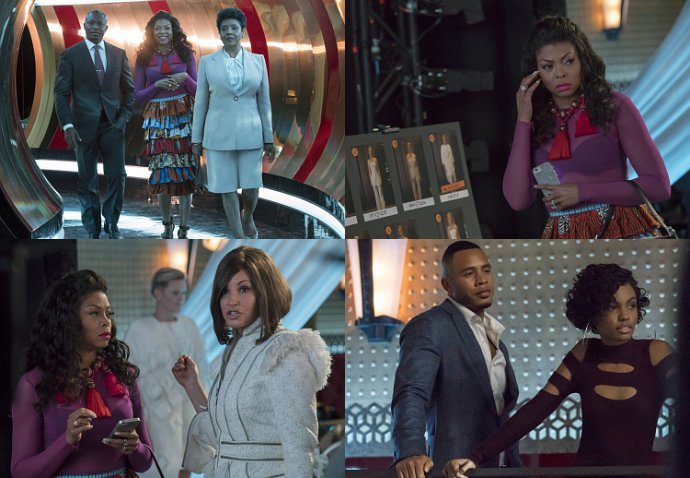 "The Unkindest Cut" airs Wednesday, December 7 at 9/8c on FOX. According to the official synopsis, "Andre sabotages Tiana's big appearance at a fashion event in an attempt to get Nessa into the spotlight. Meanwhile, Tariq works with Leah to try to bring down Lucious, and Jamal works with Philip to get over his PTSD."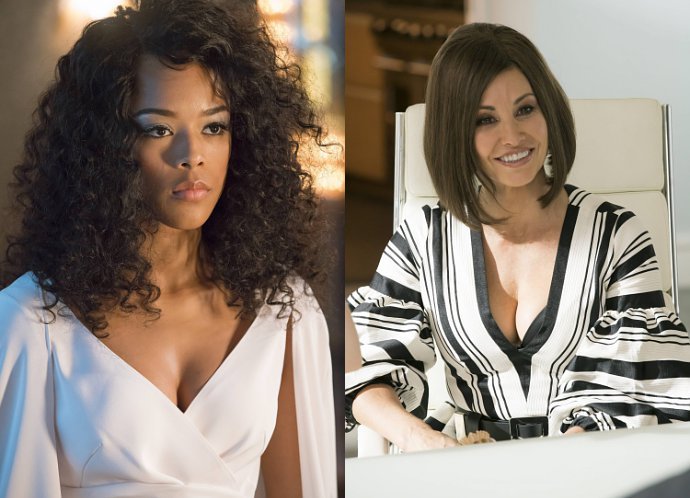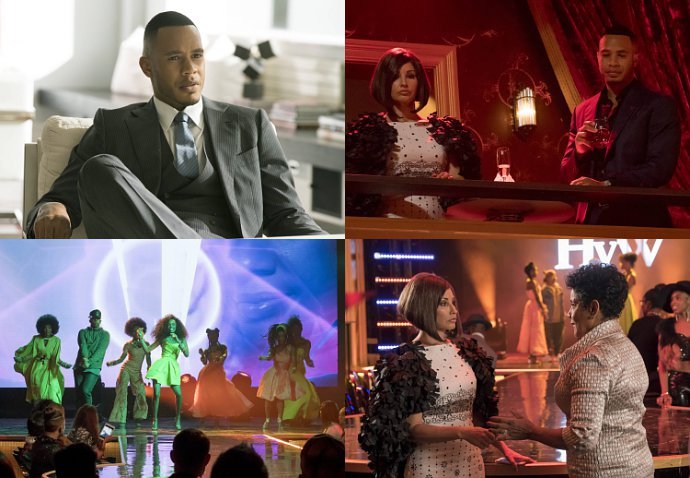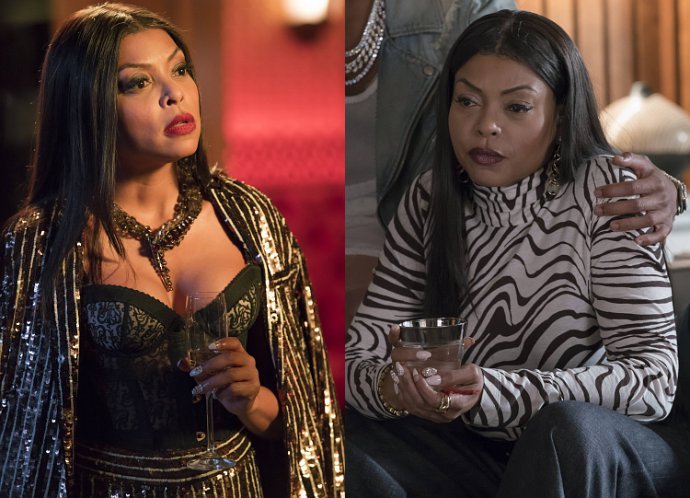 The fall finale of "Empire" will air a week later, on December 14.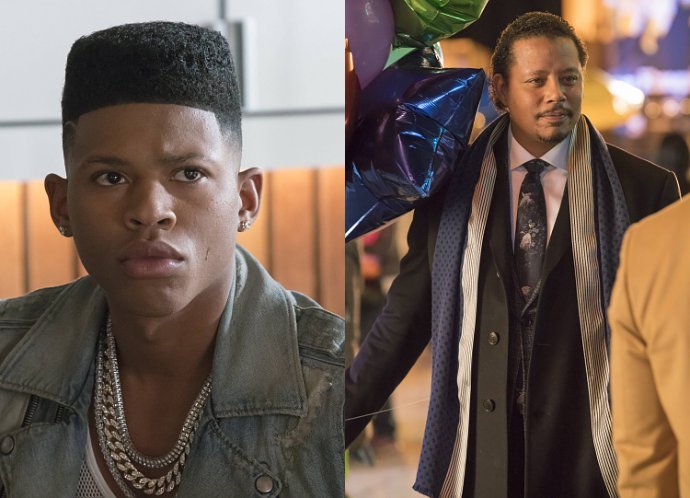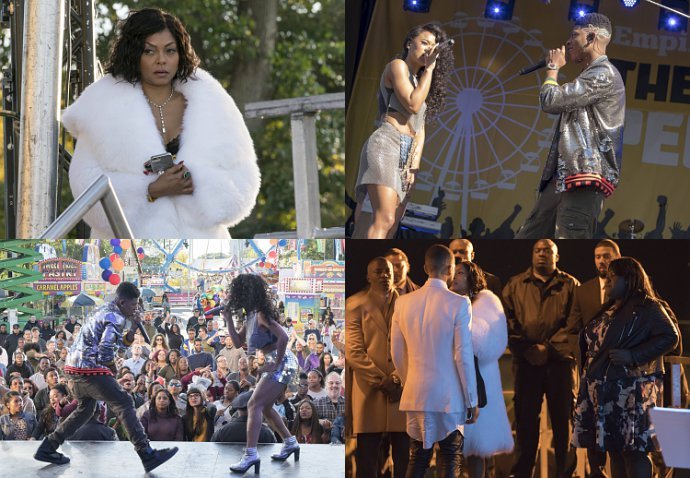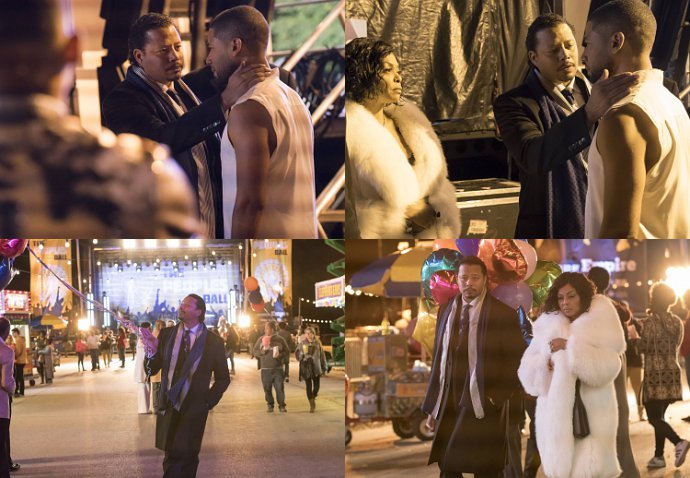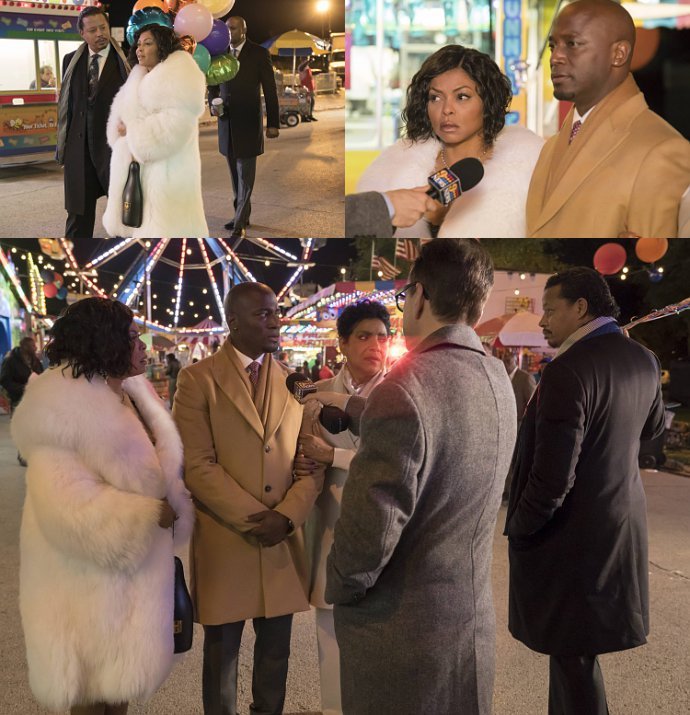 © AceShowbiz.com