has begun filming for "". On Tuesday, November 15, the Barbadian singer was spotted on the set of the A&E series in Vancouver, Canada. Sporting fiery red hair that reminds fans of her ""-era do, she wore a formal suit.
, who plays Sheriff Alex Romero, was seen joining RiRi on the set that day. The actor is also directing the episode. He previously told he's "really excited" about working with the "Work" hitmaker, but wouldn't reveal any details of her scenes.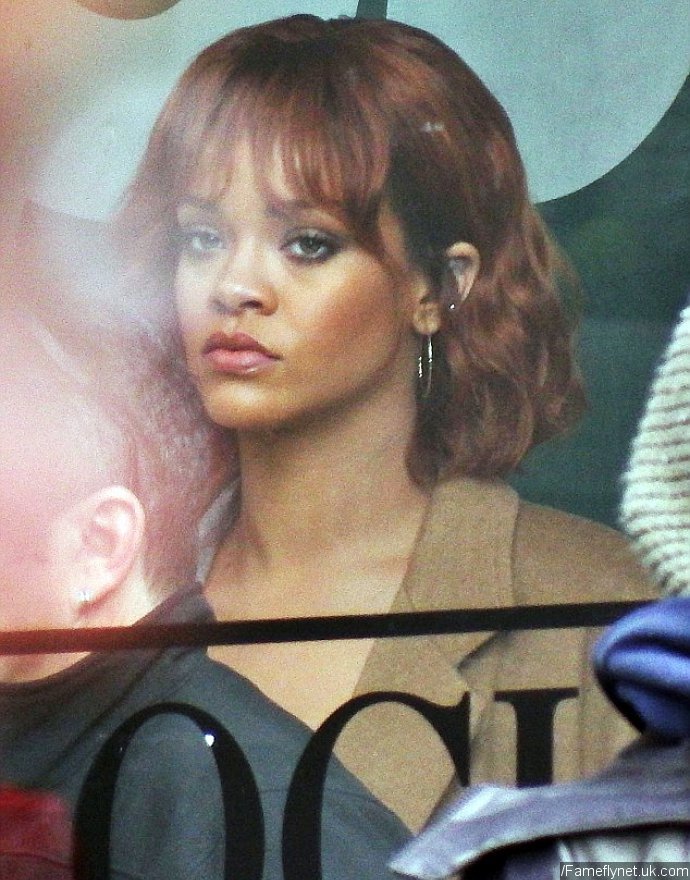 On the "Psycho" prequel series, the 28-year-old songstress will play Marion Crane, the ill-fated real estate office worker played by Janet Leigh in Alfred Hitchcock's horror classic. In the movie, Marion is murdered by Norman Bates in the iconic shower scene.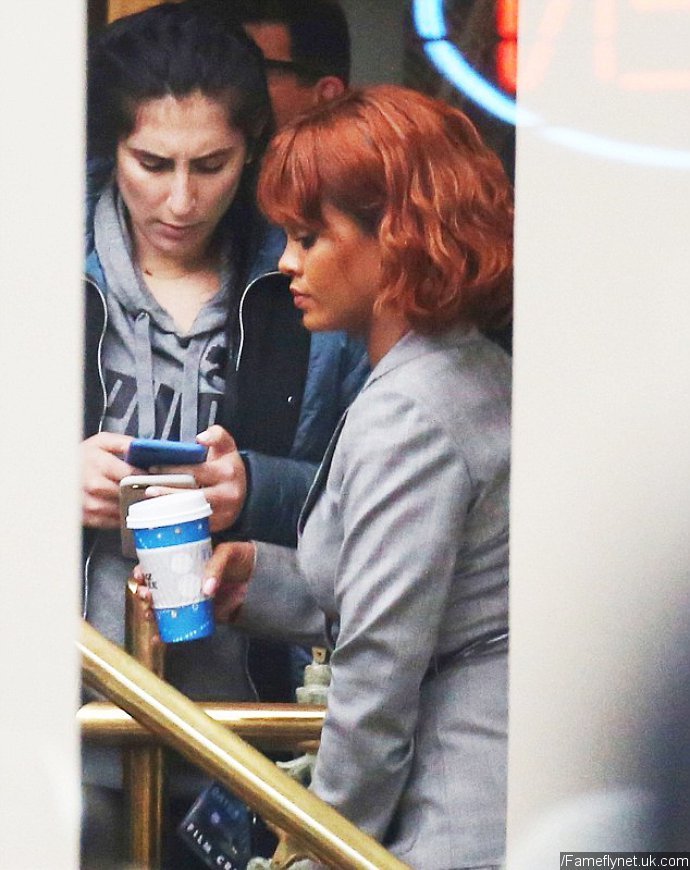 RiRi has been pretty much occupied with her acting gigs lately. She has a role in Luc Besson's sci-fi flick "" which is currently in pre-production and has been filming for "".
A&E has not announced a premiere date for the fifth and final season of "Bates Motel", but if it follows tradition, the show is expected to return in March 2017.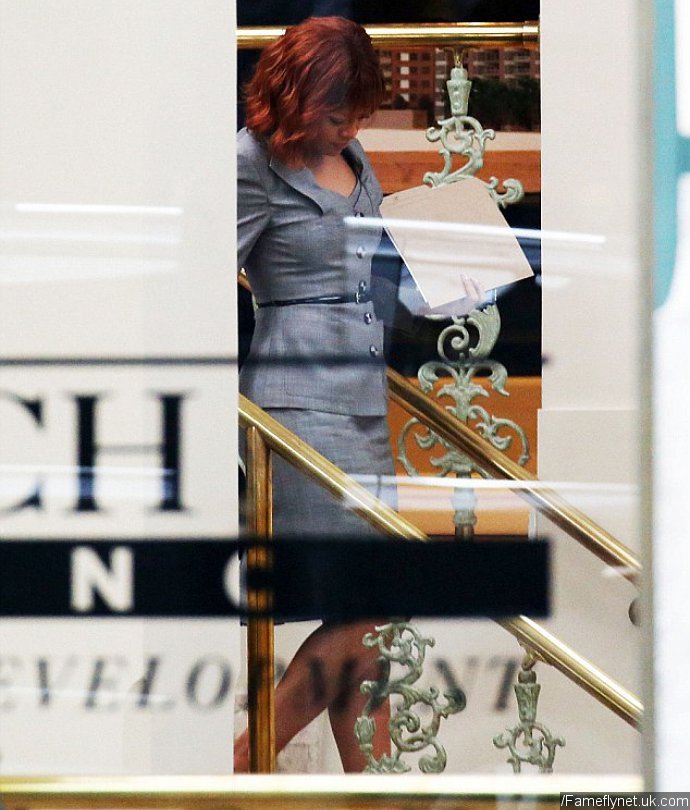 © AceShowbiz.com