had a big night at Glamour's Women of the Year Awards and she didn't forget to give a big shout-out to everyone who made it possible. In addition to her parents and family, the frontwoman sweetly thanked her boyfriend in front of the audience as she was honored with the Woman of the Year Award at the Monday, November 14 event in Los Angeles.
Gwen looked stunning that night, baring her midriff in a pink-and-black Marchesa gown. After an introduction from , the "Misery" singer took the stage to accept the award and deliver her speech while holding back tears.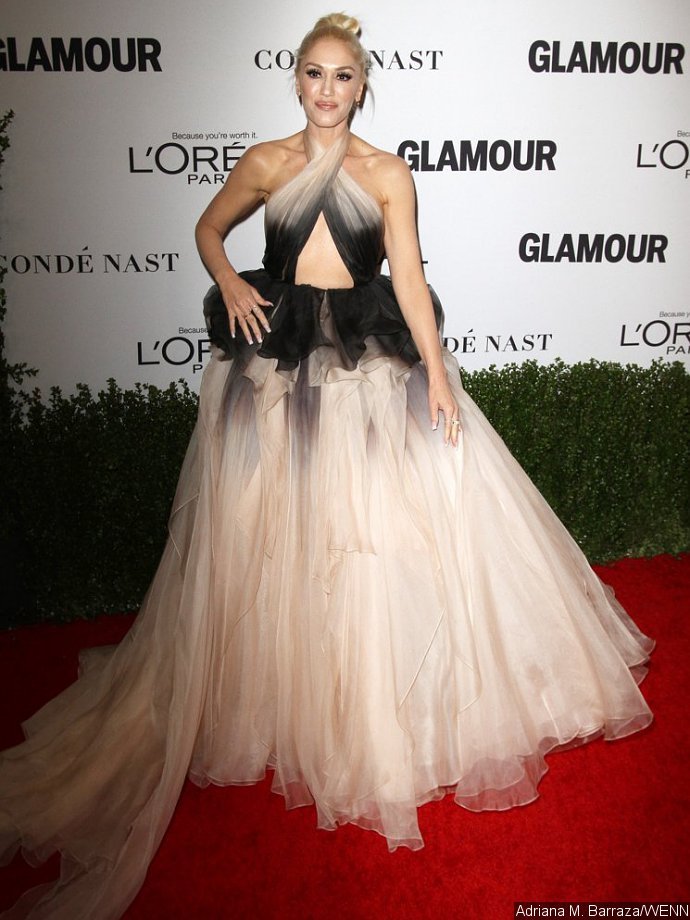 "I just want to say that I was on my way here, driving, by myself in the limo, and I was like, 'What! How did this happen to me? How did I get here? How did this happen this year?' " she told the crowd. "I was thinking back and I was thinking about my parents, who loved me the most out of anyone, and they planted a seed within me when I was a little girl, and it was a seed of faith."
She went on addressing her split from last year, saying that she was "in a pool of tears" before she turned to music. "I was so disappointed, and I was so low that I didn't think there was any way I could pick myself back up," she recalled. "And I remembered God gave me that gift [of music]. I knew I was chosen to do that. So I basically started pouring my heart into music, and music has saved my life… I'm so honored to be able to share my story and exchange that love back and forth [with my fans]."
She thanked her parents again as well as her kids, family and those who listen to her music before sharing a special message for Blake. "[Thank you to] Blake Shelton for kissing me back to life," she said. "Thank you so much. I am blown away, I'm blown away by this room of unbelievable courage. It's unbelievable to be here tonight. I am really, really grateful."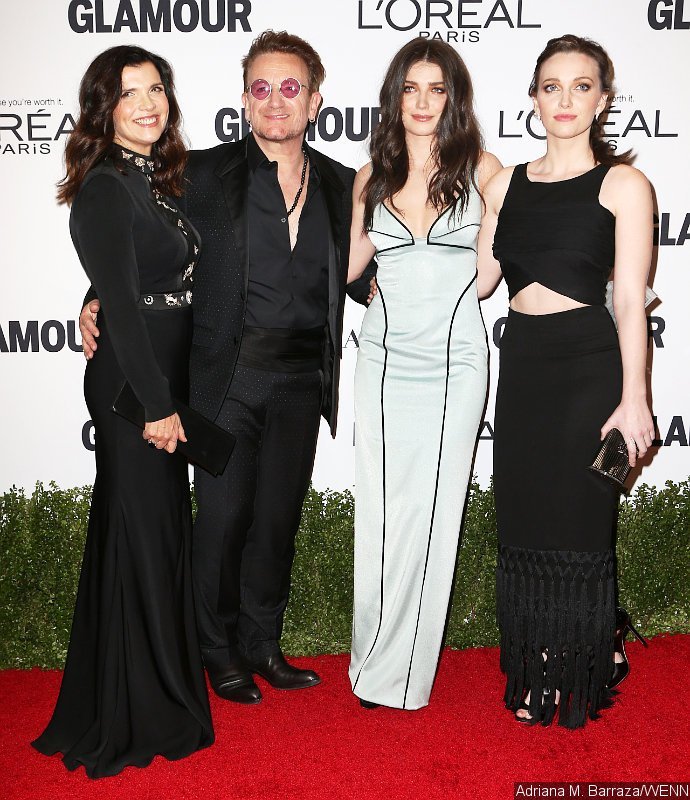 Also honored at the Monday event was , who was presented with Glamour's first-ever Man of the Year Award. In his speech, the lead vocalist himself admitted that the prize was "a bit ridiculous."
He then talked about gender equality, telling the audience, "There is nowhere on Earth where women have the same opportunities as men, and that unless we address this problem, both women and men together – our world will continue down this misogynistic, violent, and impoverished path."
He also mentioned the presidential election and closed out his speech with a message for president-elect . "Look across to women. Make equality a priority. It is the only way forward. The train is leaving the station. Be on it or be under it," he said.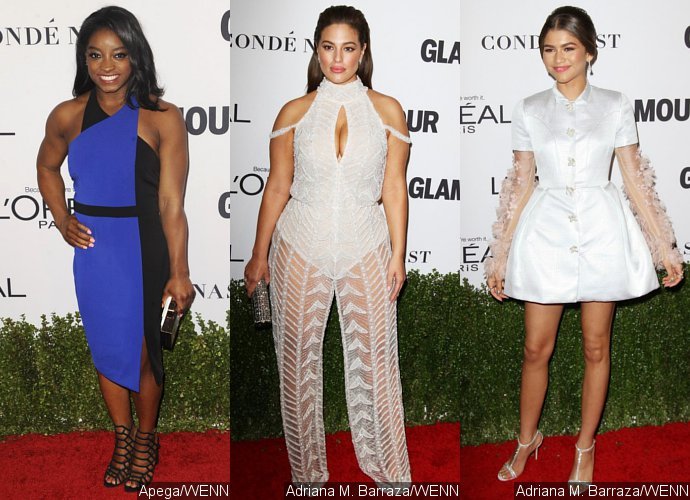 Gwen and Bono made up the list of Glamour's honorees along with a bunch of influential women including Olympic gymnast , model and singer/actress .
© AceShowbiz.com