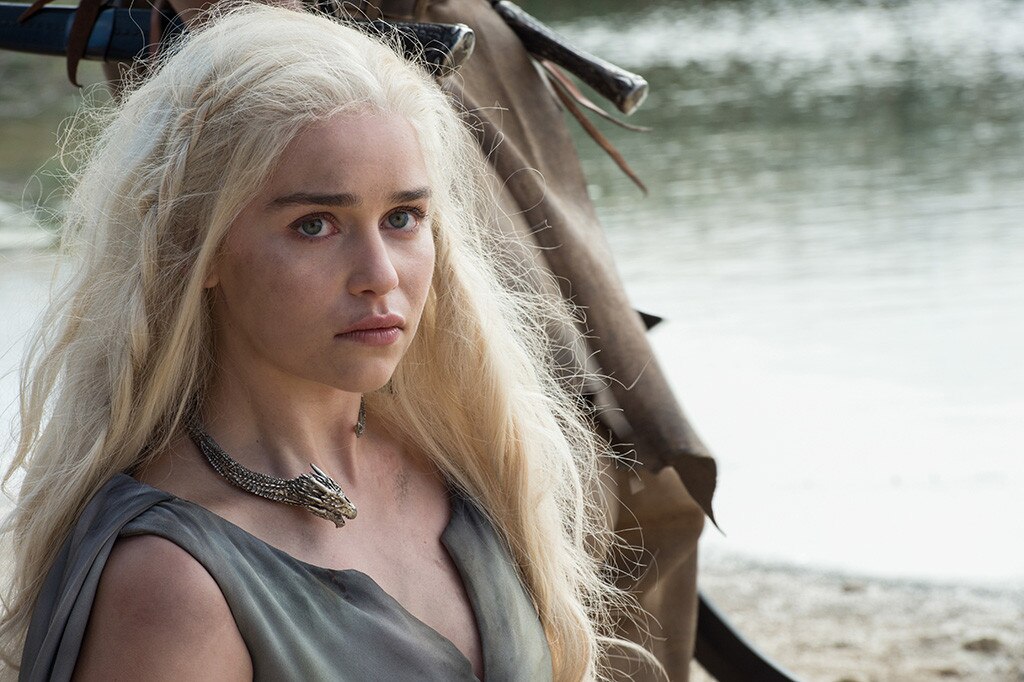 Macall B. Polay/courtesy of HBO
Big bucks are coming…
Did you know that in real life, the Mother of Dragons probably earns 19 times more money for one episode than you will in one year? 
The Hollywood Reporter recently revealed enormous salaries for such stars and other major TV performers, including Oscar winners who are heading to the small screen.
Game Of Thrones stars Peter Dinklage (Tyrion Lannister), Kit Harington (Jon Snow), Emilia Clarke (Daenerys Targaryen), Lena Headey (Cersei Lannister) and Nikolaj Coster-Waldau (Jaime Lannister) "banded together and recently concluded a renegotiation that will pay them each $1.1 million per episode for seven episodes of season seven and six episodes of season eight," The Hollywood Reporter said.
That's what happens when you kill with the ratings and win Emmys.
FYI, the average household income in the United States is $56,516, according to the Central Bureau of Statistics.
Other major TV earners:
The Big Bang Theory's three main stars—Kaley Cuoco (Penny), Jim Parsons (Sheldon) and Johnny Galecki (Leonard) receive $1 million per episode, following 2014 negotiations.
The Walking Dead's Norman Reedus (Daryl Dixon) and Andrew Lincoln (Rick Grimes) will earn $550,000 and $650,000 for seasons seven and eight, respectively. The AMC zombie series is currently the top-rated show on cable.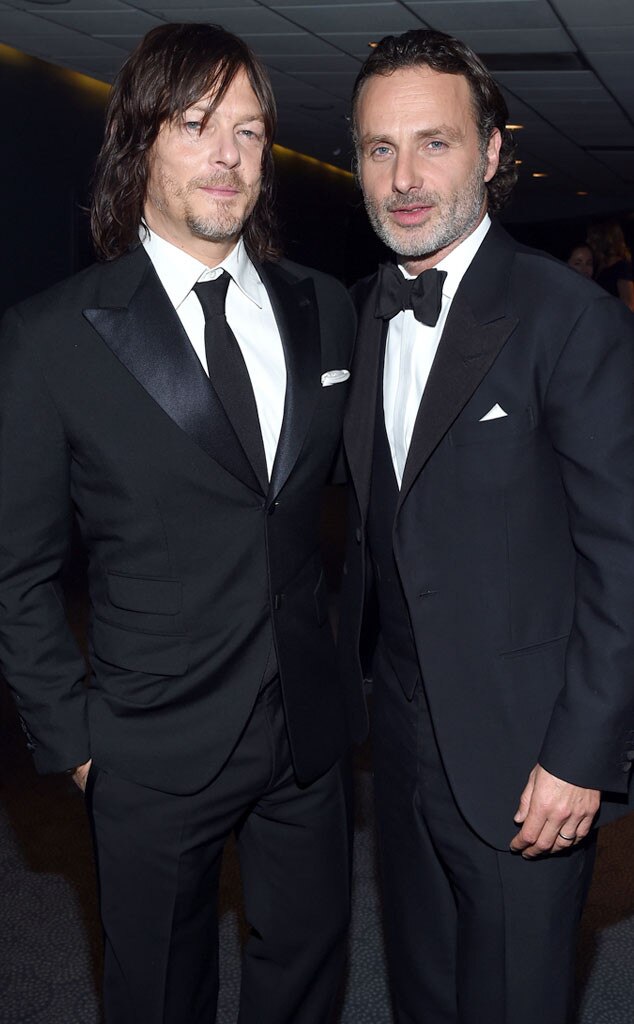 Getty Images
Dwayne Johnson is a real life baller—when he's not kicking ass on the big screen, he's making a cool $450,000 per episode of his HBO series Ballers.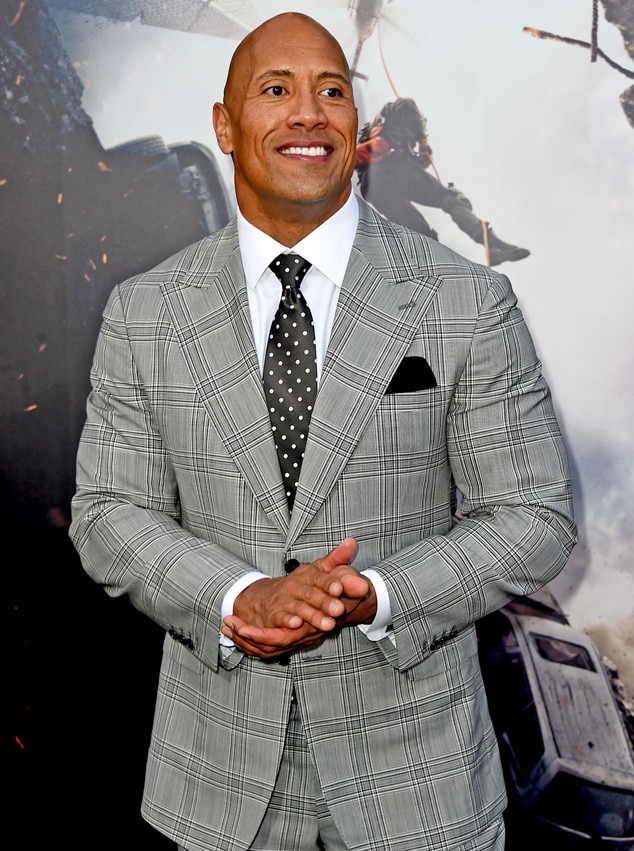 Frazer Harrison/Getty Images
Speaking of big movie stars, several are following a growing (mostly production budget-spurred) trend and headed to television.
Oscar winner Meryl Streep will earn $825,000 per episode of J.J. Abrams' new miniseries The Nix, The Hollywood Reporter said.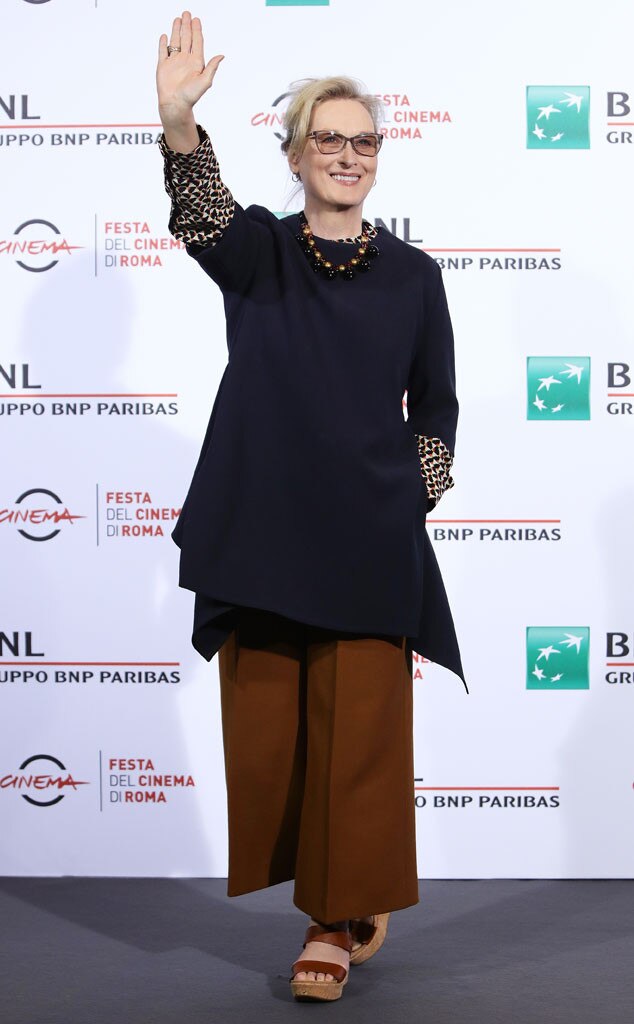 Vittorio Zunino Celotto/Getty Images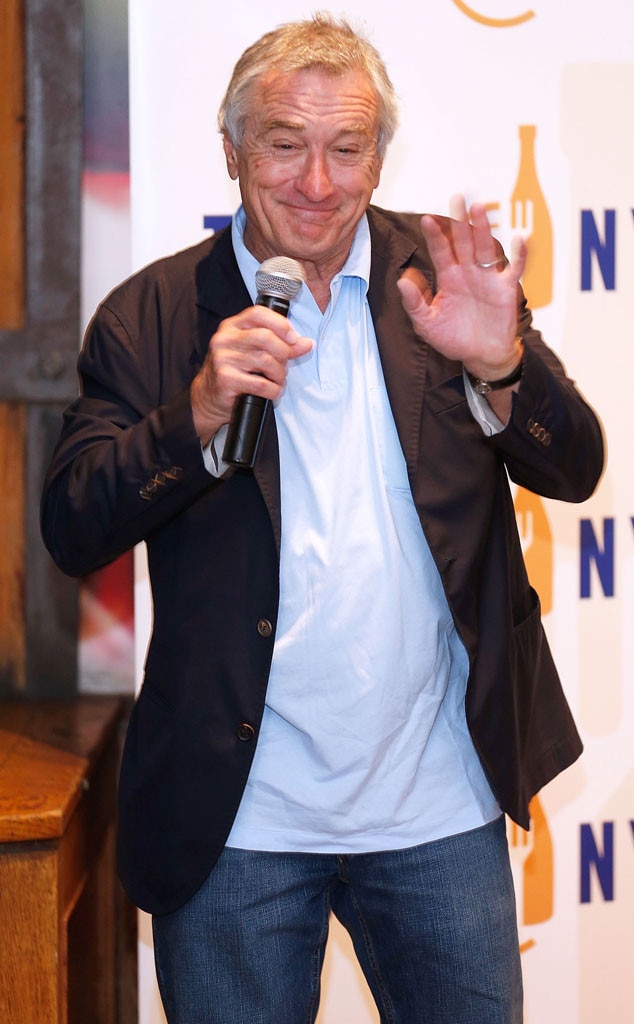 Jemal Countess/Getty Images for the 2014 Tribeca Film Festival
Fellow Oscar winner Robert De Niro is getting $750,000 for each of 20 episodes of an upcoming Amazon series produced by David O. Russell, the outlet added.
Emma Stone and Jonah Hill are also headed to television for a hefty sum: The two will make $350,000 each per episode of the new Netflix comedy Maniac.