has been spotted stepping out of her rehab facility in Tennessee again. The "Hands to Myself" hitmaker took a cigarette break outside the Brookhaven Retreat on Thursday, October 13 with a bandage visible on her left hand.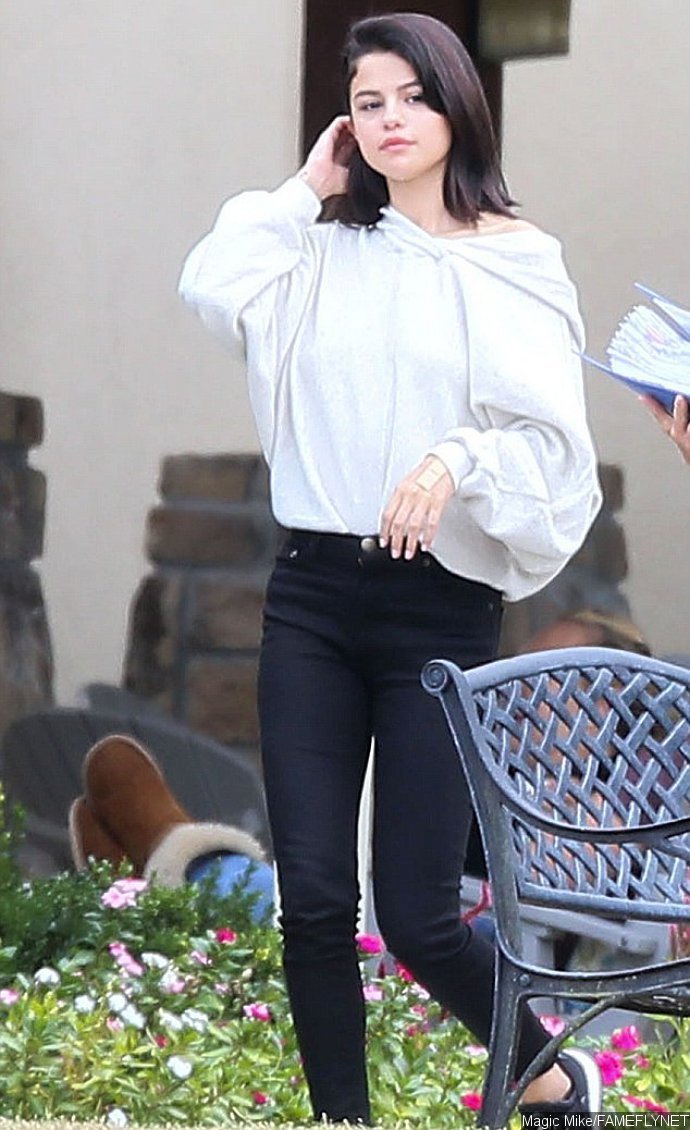 Selena wore a grey hoodie paired with black skinny jeans, sneakers and minimal makeup. The "Good for You" songstress was accompanied by a nurse during the outing. They chatted as Selena enjoyed a cigarette. Though she was seen laughing and smiling with the nurse, she later looked solemn and sad.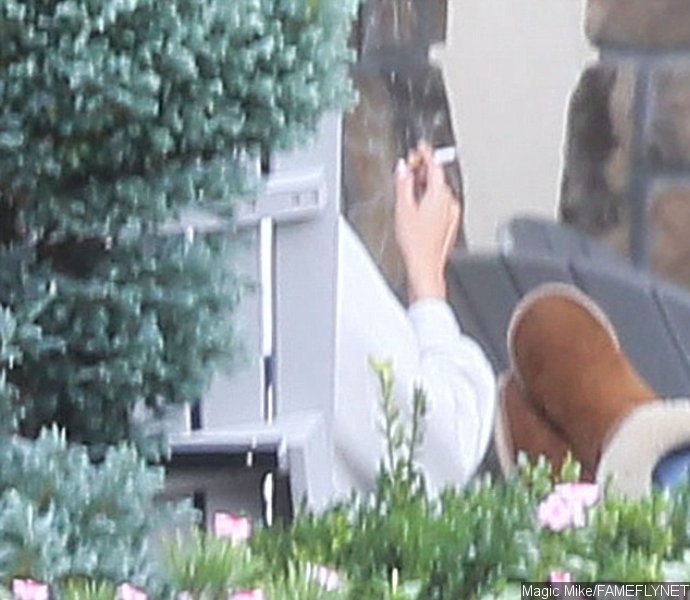 Earlier this month, Selena was in a local arcade near the rehab facility. She appeared relaxed and dressed comfortably in a cozy sweater and leggings while checking out a display of ice cream.
An eyewitness revealed, "It almost seemed like she was hoping to be recognized by someone, but not even the worker getting her ice cream knew who she was. It seemed like she wants to be back in the spotlight again."
Rumor has it, Selena was treated in a mental hospital before relocating into the rehab center. The 24-year-old singer is expected to stay at the facility for months.
© AceShowbiz.com