"" co-creator Ryan Murphy recently confirmed that would return on "Roanoke". We were left wondering whom she would play as we haven't seen her yet on the show, while there's only a few episodes left this season.
But we may now have the answer to that question. Some eagle-eyed fans spotted a girl who might be Farmiga in for next week's episode. In one scene, a willowy girl with long straight hair is seen holding a selfie stick while the camera puts it focus on a man, her fellow traveler, who is shocked to see something in the woods.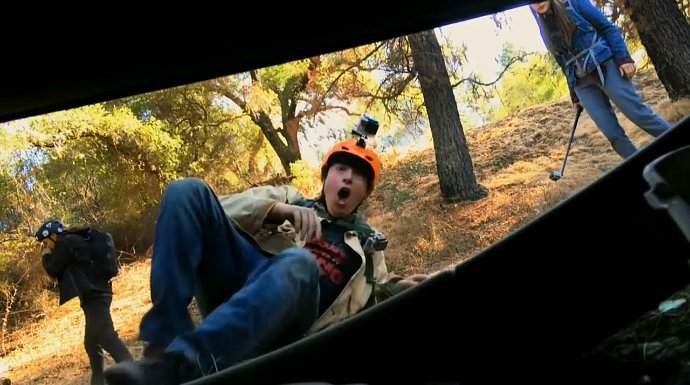 The scene appears to be a nod to "The Blair Witch Project" which invented the found-film genre.
Tune in to "Chapter 9" on Wednesday, November 9 at 10 P.M. on FX to find out if it's really Farmiga who is featured in the promo video.
© AceShowbiz.com