Lifetime's biopic has filled the lineup of members. After casting Nathan Keyes as , the TV movie now adds Zac Vran to star as JC Chasez, Matt Visser to play Joey Fatone, Connor Paton to portray , and Frankie Cena as Chris Kirkpatrick.
First pictures of the newly added actors in costumes as the boybanders have been revealed via . They are featured both in group with Keyes' JT and individually.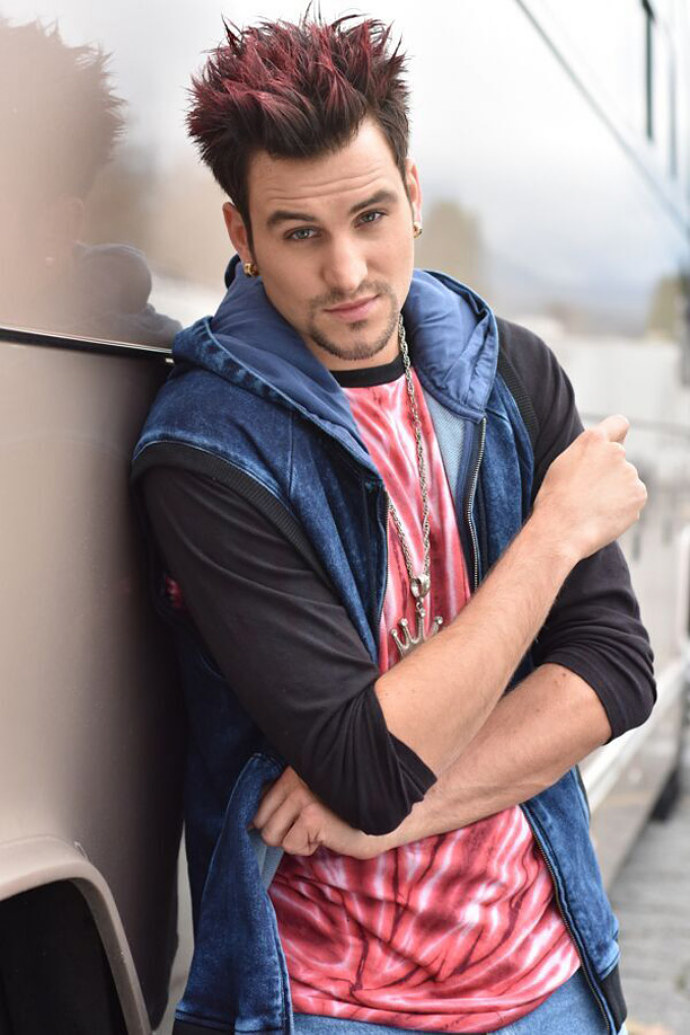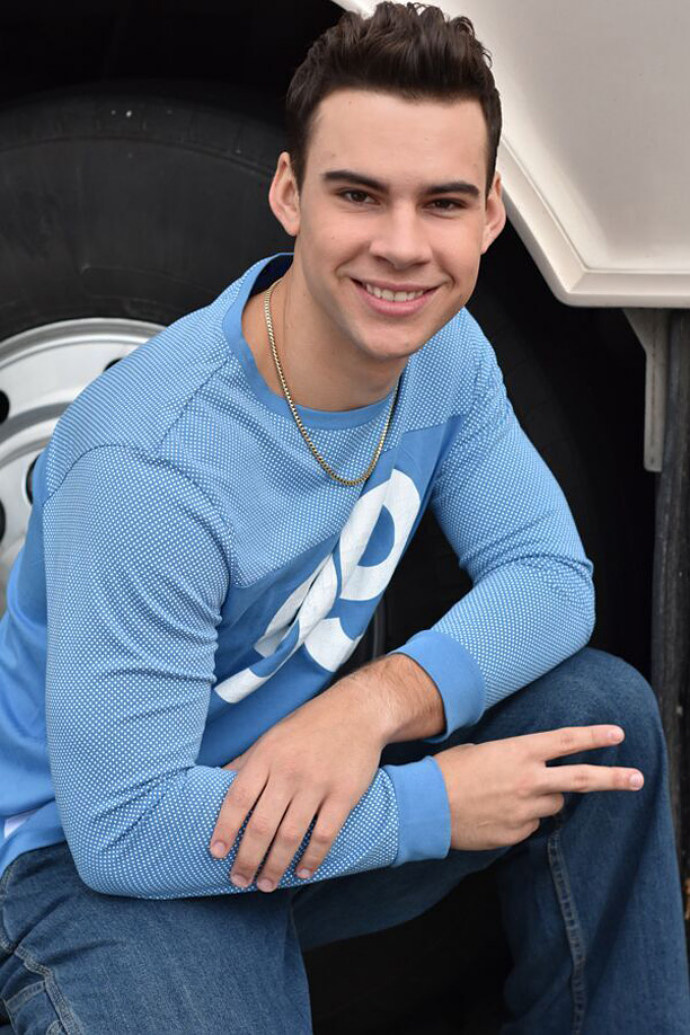 "" will chronicle Britney's relationship with Justin and how the divorce of her parents and tabloid breakup affected her. The "…Baby One More Time" hitmaker was dating the "Cry Me a River" singer from 1999 until 2002.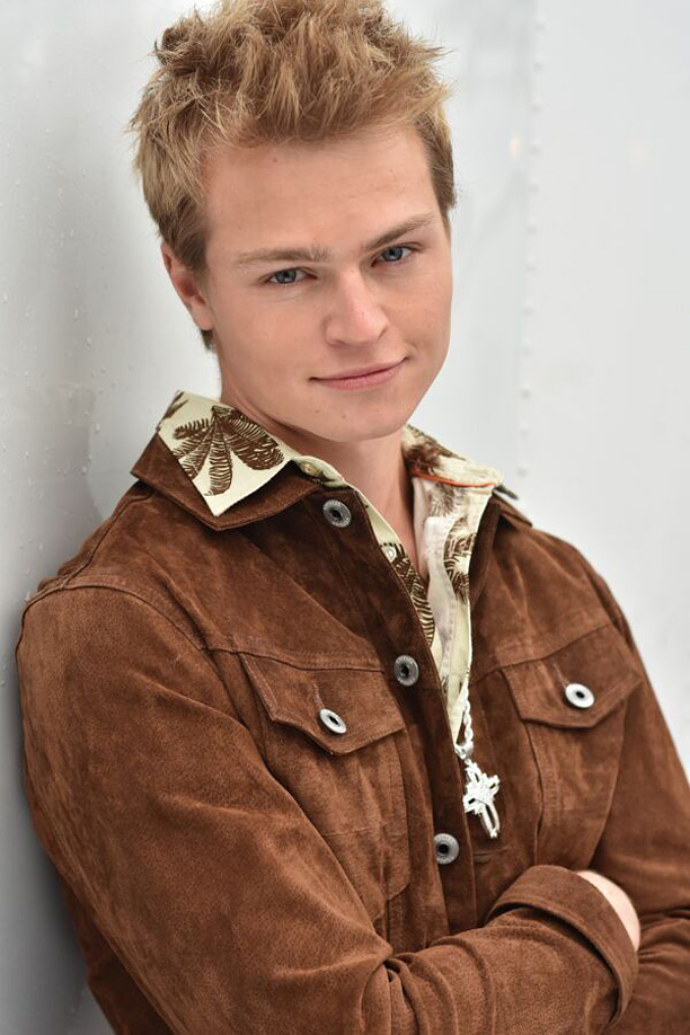 Natasha Bassett, who takes the title role, was recently in Vancouver, Canada. Peter Benson plays Britney's longtime manager Larry Rudolph, Clayton Chitty plays Britney's ex , Nicole Oliver stars as her mother Lynne Spears, Matthew Harrison is her father Jamie Spears, and Markian Tarasiuk plays choreographer Wade Robson.
Leslie Libman is directing with the script provided by Anne-Marie Hess. The TV movie is slated for a 2017 premiere.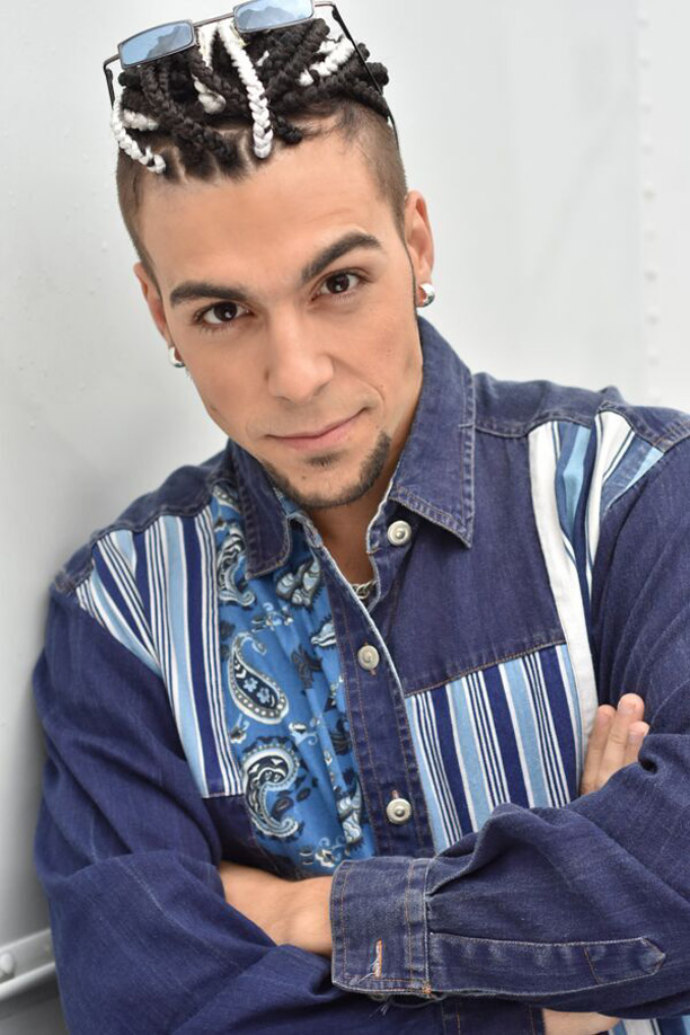 © AceShowbiz.com