Potential concept art for "" has made its way out online, offering the first look at Mistress Death. Thanks to Comic Book Movie, fans can now get an idea of how the embodiment of the end of life will look like in the third installment of "" movie series.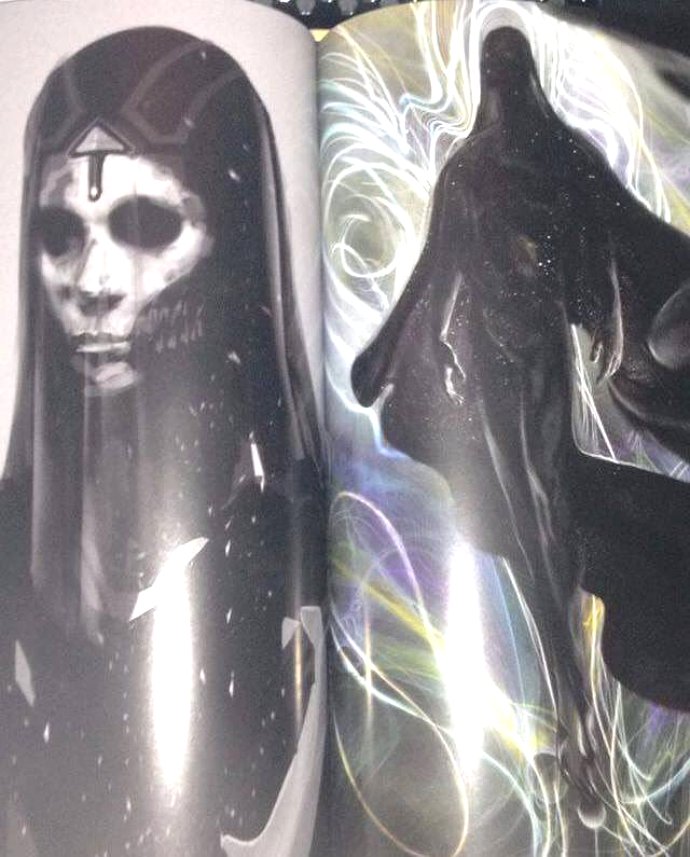 Marvel Studios hasn't given any comment regarding the alleged artwork. As of now, no details are available about the actress who will portray the fearsome character, which is depicted as the love interest of the Mad Titan Thanos in the comic book series.
Plot details about the upcoming movie are also still scarce, but it's been confirmed that some of the Avengers will join forces with the and to face off their enemies. Directed by Joe and Anthony Russo, "Avengers: Infinity War" is scheduled to arrive on May 4, 2018 in U.S. theaters.
The returning cast includes , , , and . Meanwhile, along with , , and will reprise their respective roles as the galactic superheroes. Additionally, will portray the Sorcerer Supreme.
© AceShowbiz.com