Is pregnant with her third child? The former "Baywatch" actress sparks pregnancy rumors after she was seen sporting a suspicious bump during an outing in Los Angeles on Saturday, November 5.
When leaving celeb hotspot Catch L.A. in West Hollywood, Pamela bared her cleavage in a plunging, pale pink floral dress. But her tummy was quite the head-scratcher as it appeared slightly bigger, according to .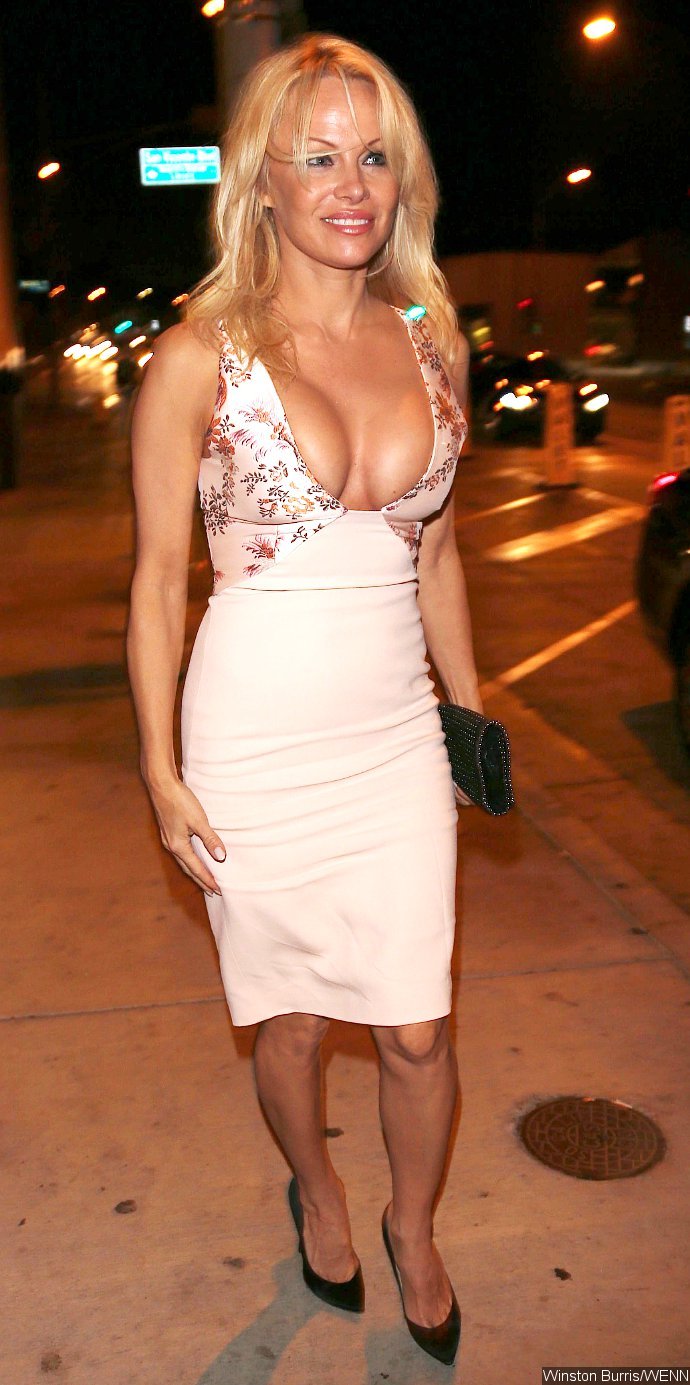 However, it's not a baby bump after all. An insider close to her ex-husband reveals that Pamela's burgeoning belly is more of a beer gut than baby bump. "Pamela is not pregnant," the insider says, "It's a beer belly because Pamela has been drinking like a fish lately."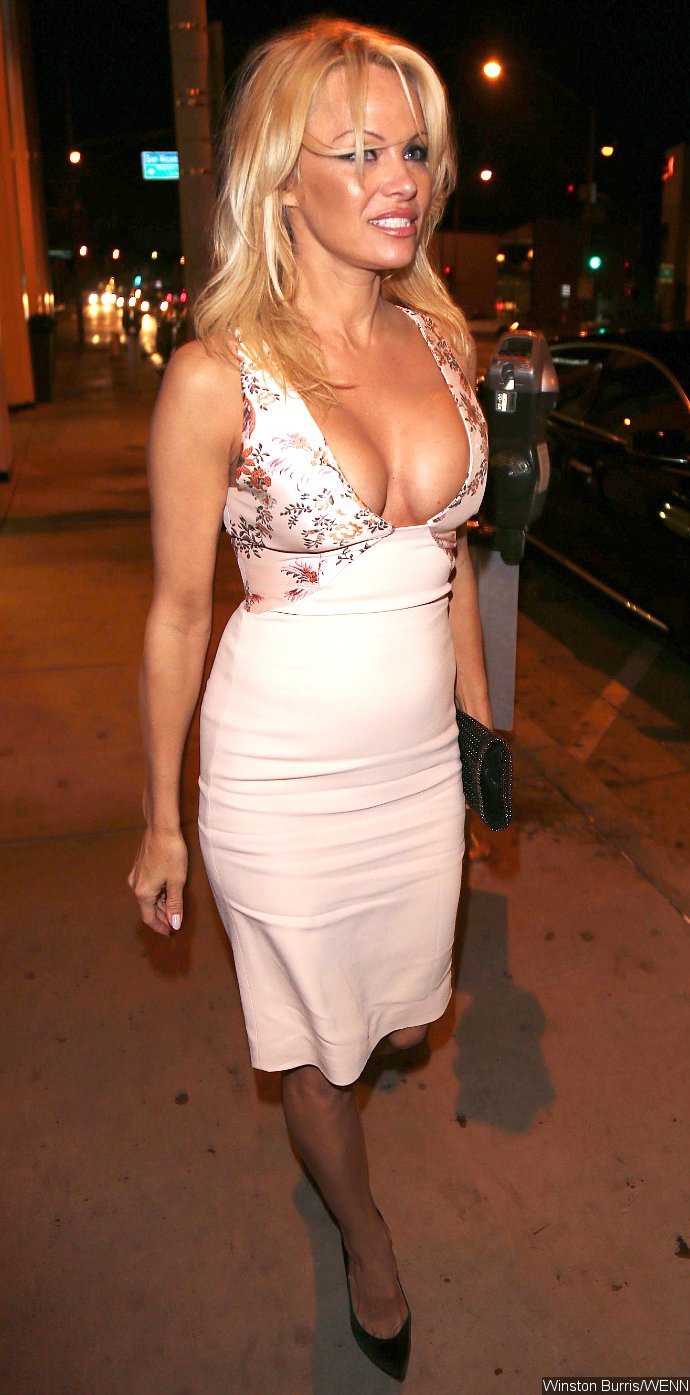 "Since she split with Rick and got rid of her Hep C, she feels invincible and she has been drinking excessively," adds the insider.
Pamela revealed she's fully cured of Hepatitis C back in November 2015, posting a of her on Instagram. She captioned it, "I am CURED!!! – I just found out #nomorehepc #thankyou #blessing #family #prayer #live. I pray anyone living with Hep C can qualify or afford treatment. It will be more available soon. I know treatment is hard to get still."
© AceShowbiz.com