"" has just returned with the second season and already previews its third episode with newly released photos debuting the first look at as POTUS. The Wonder Woman of the 1975 series will play President Olivia Marsdin in "Welcome to Earth" which is set to air on October 24.
According to description of the episode, "an attack is made on the President as hot-button, alien vs. human rights issues heat up in National City. Supergirl () and the DEO are assigned to protect the President and bring in the responsible party."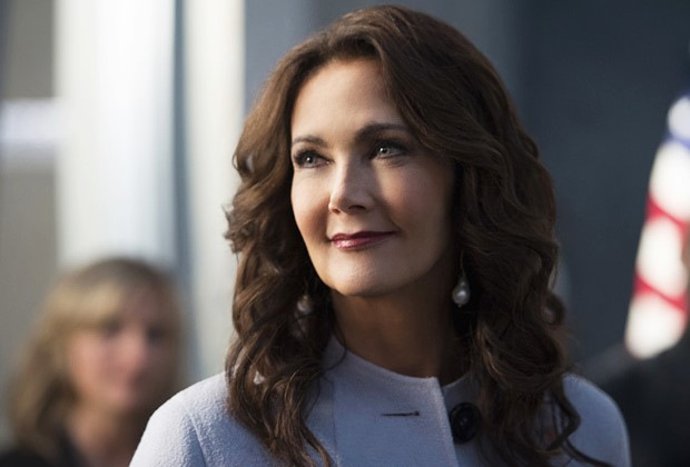 "Alex () teams up with Detective Maggie Sawyer (Floriana Lima) to investigate the case while Kara searches for a recently escaped Mon-El (Chris Wood), who she fears may be the alien behind the assault."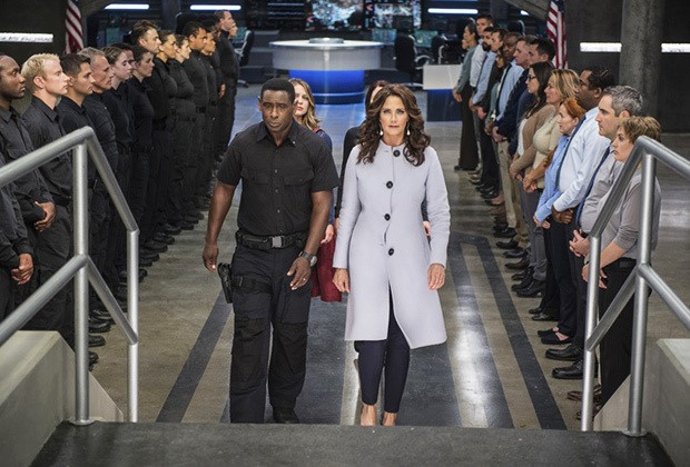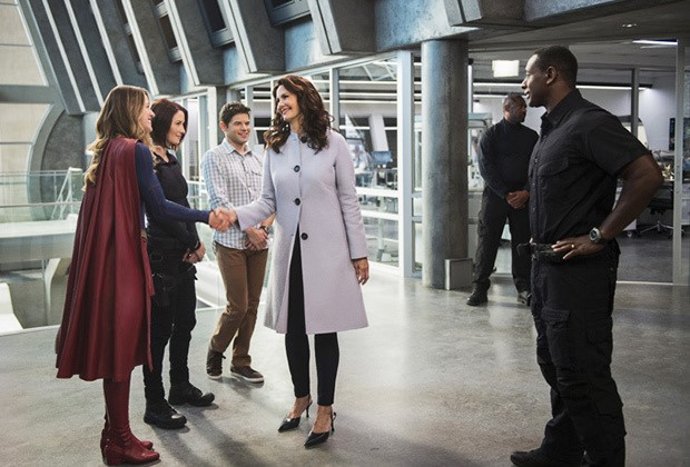 Before that, "Supergirl" will continue the Superman-Supergirl team-up in the second episode titled "The Last Children of Krypton" which will air next week, on October 17, at 8/7c on The CW.
In the said outing, "CADMUS attacks National City with a kryptonite powered villain who ends up seriously hurting Supergirl. Superman (guest star ) blames Hank (David Harewood) because the kryptonite was stolen from the DEO. Meanwhile, Kara's first day at her new job doesn't go as planned after she meets her new boss, Snapper Carr (guest star )."
© AceShowbiz.com