More sneak peeks from Nick Viall's date on "" have emerged ahead of the show's season 21 premiere. On Friday, September 30, Nick took seven ladies on a group date to ' concert at the iHeartRadio Theater in L.A.
In some photos posted on , Nick and the girls, who were clad in red shirts, were seen joining the band onstage to perform a choreographed dance to the band's hit "Everybody (Backstreet's Back)". After their performance, the boyband chose one contestant who would slow dance with Nick to their hit "I Want It That Way".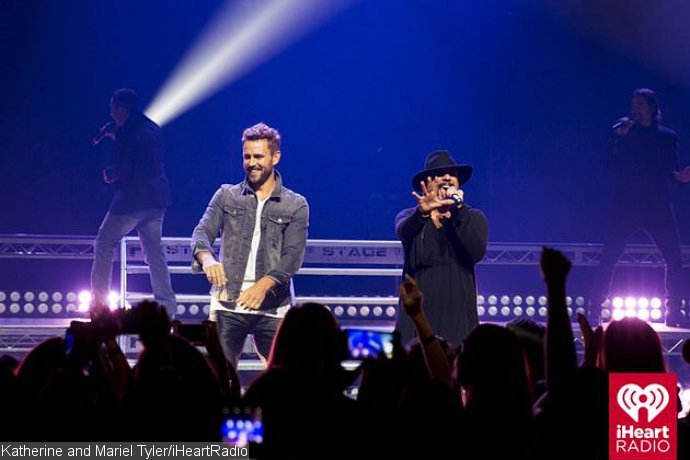 BSB revealed Nick and the girls only had an hour to learn their dance routine. "You're like my personal ," A.J. McLean jokingly said of Nick after the dance. "Not only is Nick handsome, he can move."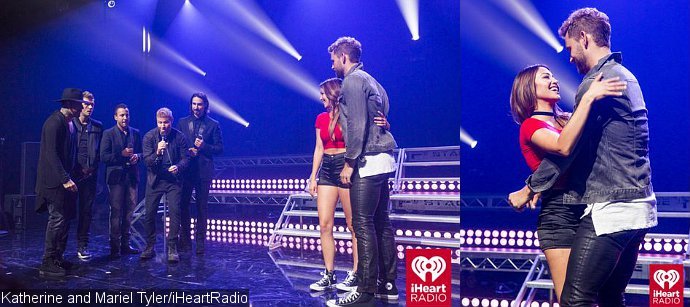 An eyewitness tells E! News, "Nick seemed to have a lot of fun. The girls are definitely into him and definitely wanted to grab Nick's attention during the group date." Another source tells ET, "Nick looked like he was having a blast. He kept glancing over to A.J. for guidance, but when it came to the chorus he killed it!"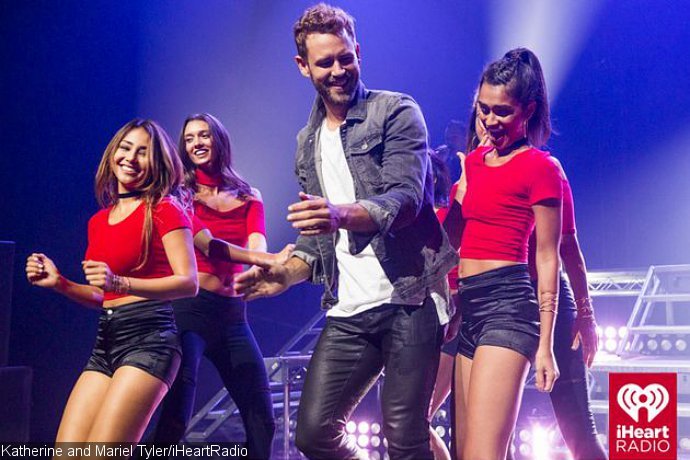 Former "Bachelor" contestants Becca Tilley and Ashley Iaconetti were also in attendance. The band serenaded them with their 1999 song "Get Another Boyfriend". They took to their respective Instagram pages to share pictures from the fun night.
"And just like that I was 13 all over again. (Minus the phone because my mom didn't let me have a phone until I was 16 and selfies weren't a thing.) tonight was magical!" Becca posted. Ashley shared, "I mean, really? What is this life? Even though I was #Team as a kid, I once blew out my friend's eardrum screaming so loud at a @backstreetboys show. You know I'm really #TeamBoyband all around. Thanks again @iheartradio @HondaStage @iHeartTheaterLA for making my teenage dream come true!"
Previously, Nick was spotted taking a girl to Balboa Fun Zone in Newport Beach, California, where they took a ride on the Ferris wheel. "It seemed like they were enjoying themselves," a source said of the twosome.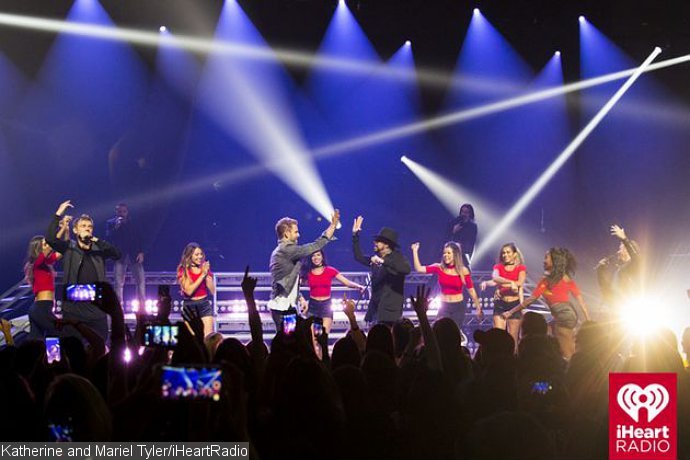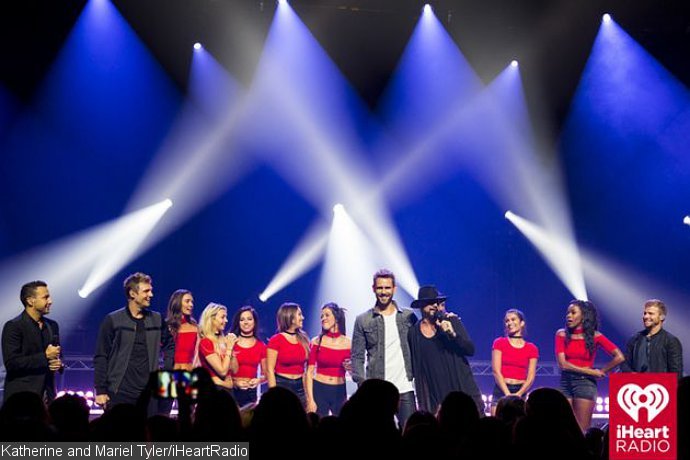 The new season of "The Bachelor" will premiere in early 2017 on ABC.
© AceShowbiz.com