"" is yet to air its first first episode of season 3, but sneak peeks of the second episode have arrived in the form of pictures. In "Paradox", will make his debut as Julian Albert, a CSI tech at the Central City Police Department.
As seen in some of the photos, 's Barry Allen teams up with Julian, but the latter doesn't really like Barry. Executive producer Todd Helbing tells that he'll act as a rival, of sorts, for Barry this season. "He's a direct result of Flashpoint," Helbing explains. "Barry's had that lab to himself, but now he's got to share it with this guy, who doesn't really like him and is kind of prickly."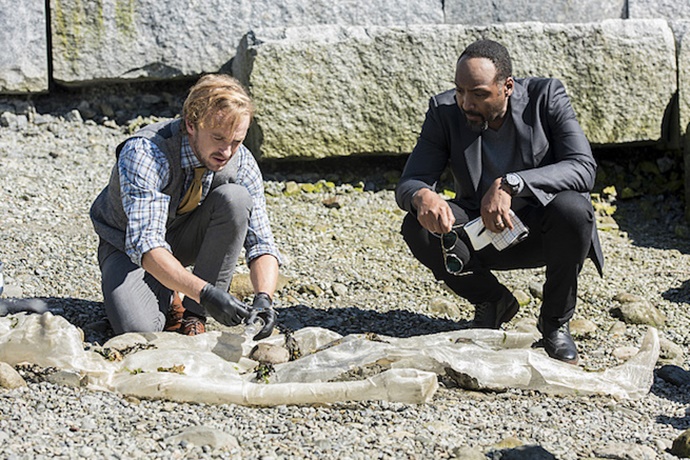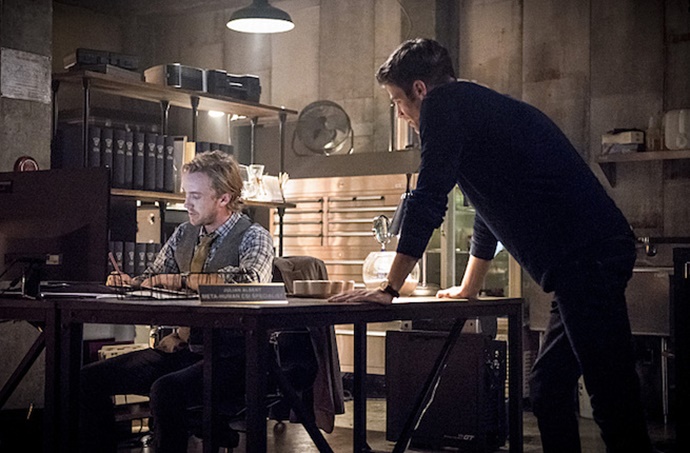 "The Flash" has included some pop culture references and you can expect a "Harry Potter" joke, now that "Harry Potter" star Felton joins the cast. "Cisco (Carlos Valdes) will continue to make pop culture references. We're, generally speaking, not afraid to have a little bit of a meta-moment," says EP Andrew Kreisberg.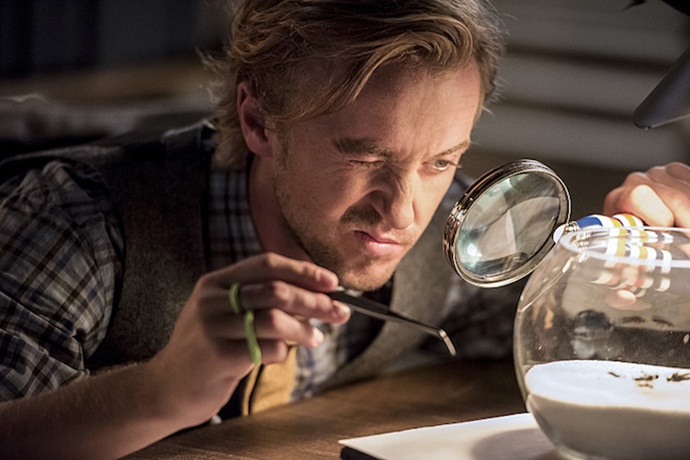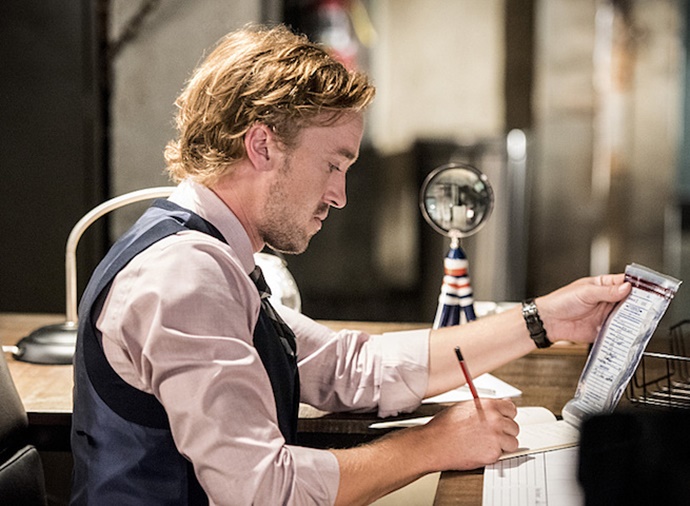 Felton himself is "so excited for the references." He says, "I don't doubt the talent and creativity of the writers. I've got a feeling they'll come up with some real good ones. I hadn't thought about me saying it – I assumed it would come at me from Cisco – but maybe I should give it to Cisco. Maybe he should misquote something and I could correct him."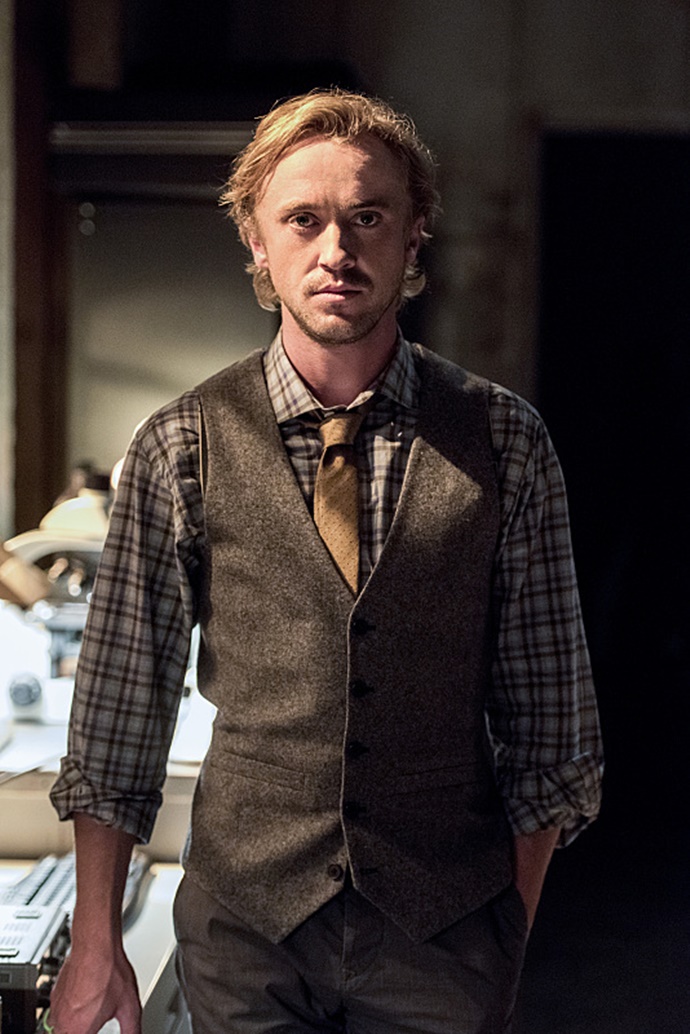 Also in the episode, The Flash will reunite with Jay Garrick, played by John Wesley Shipp. There's also a glimpse at the titular hero fighting against a villain in a black costume.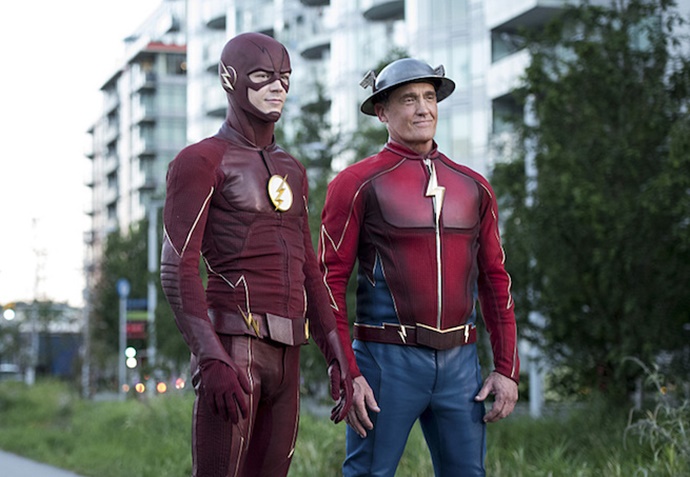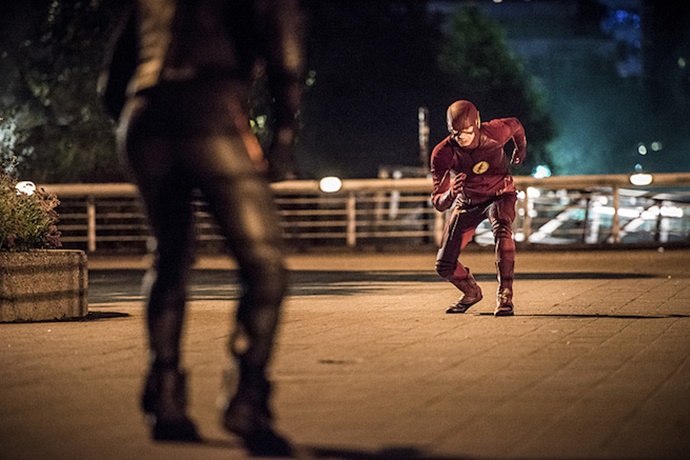 "The Flash" returns with the new season starting October 4 at 8/9c on The CW. The third season will open with the Flashpoint storyline and in the second episode, Barry realizes the effects from Flashpoint are much greater than he thought.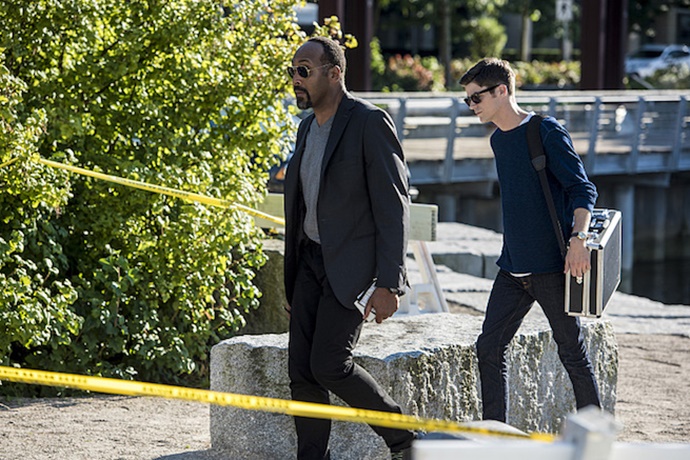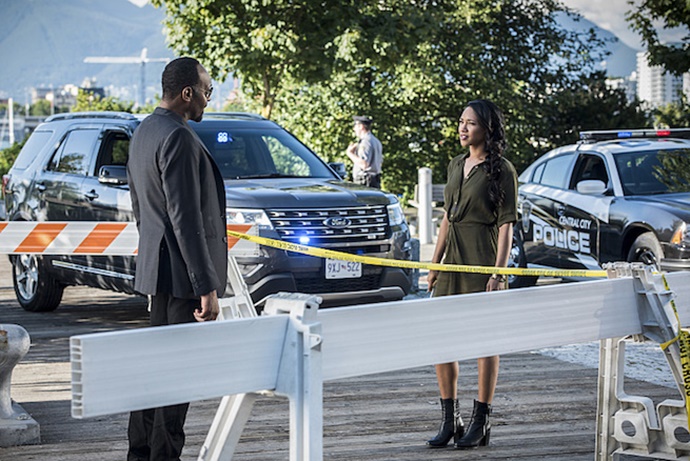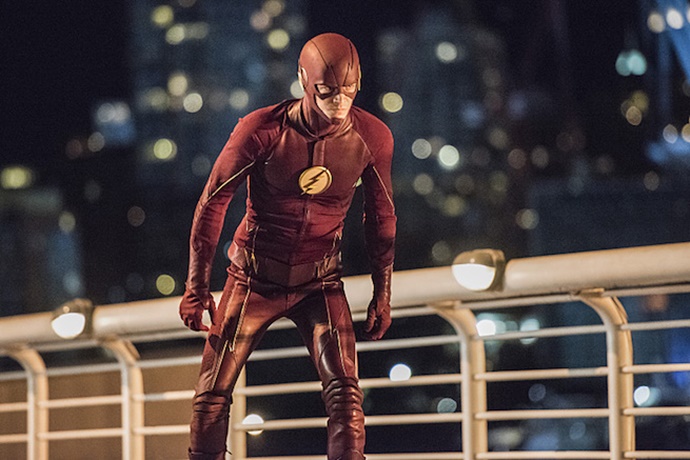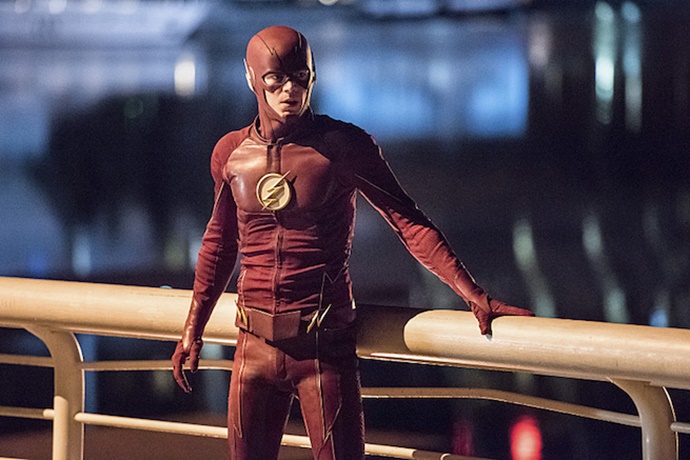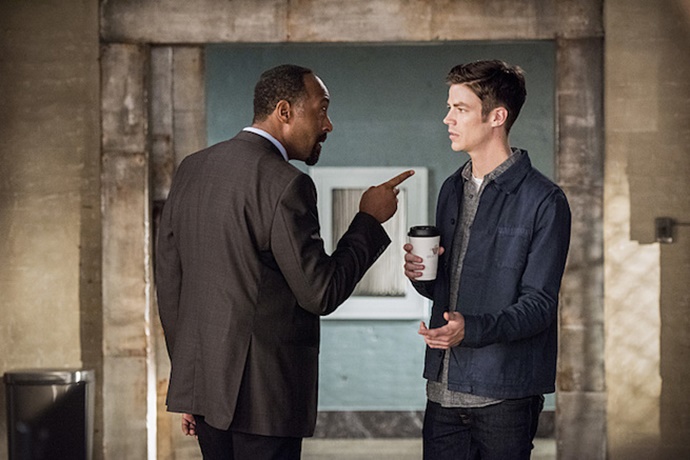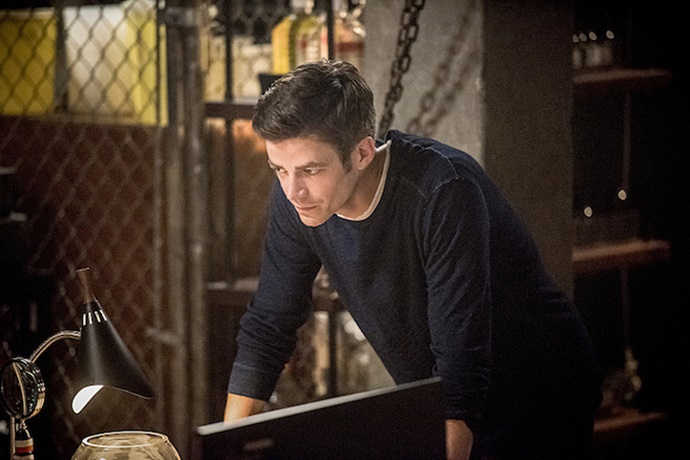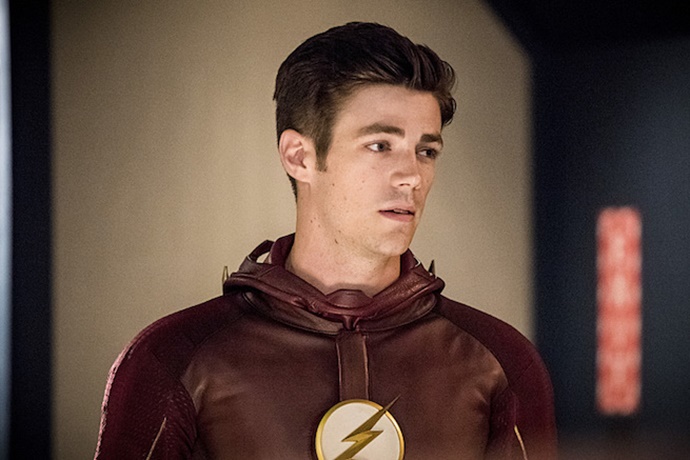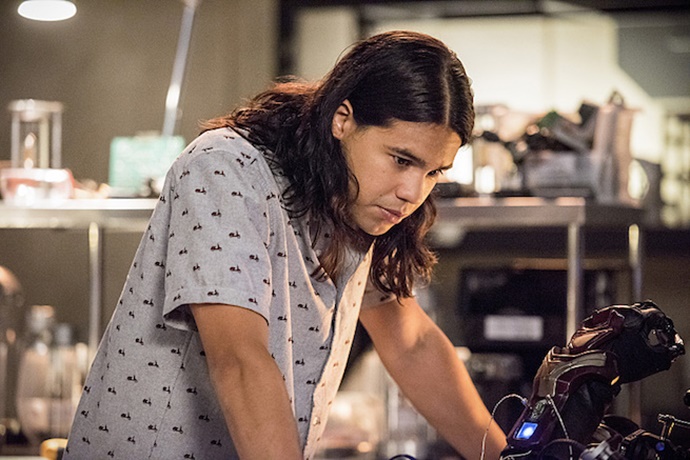 © AceShowbiz.com